Point of Sale Hardware & Add-Ons
We offer modern and durable equipment that allows you to run your business worry-free. You can add or exclude devices to create a custom solution tailored to your business' needs. Our system communicates with the cloud via WiFi or 4G cellular networks. Everything you need is included, so no wiring or special network hardware or services are required. If you already have a WiFi network, Verifone Cloud POS can easily connect to it. If not, the our system can use a standard cellular connection, in which case an additional monthly fee will apply.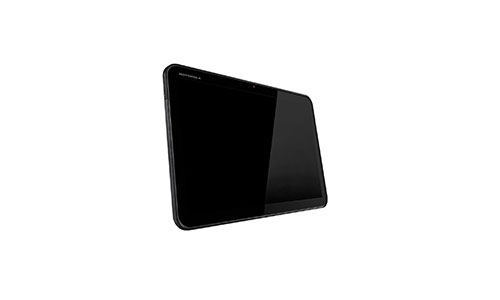 Tablet
10.1" Motorola XY Board Android Tablet with WiFi & 4G LTE Connectivity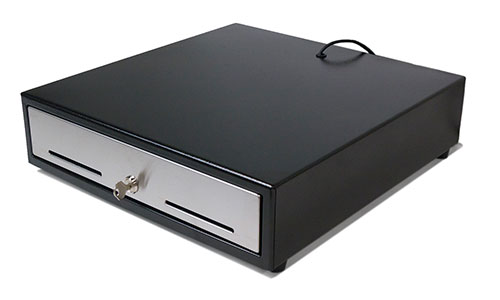 Cash Drawer
Tablet-driven 16″ cash-drawer with removable 5-bill 5-coin money tray and 2 position center lock with 2 keys included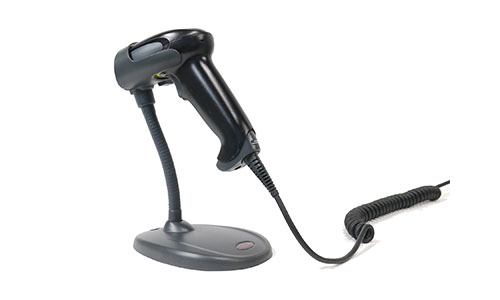 Scanner
Honeywell 1D and Motorola 2D USB-connected barcode scanners available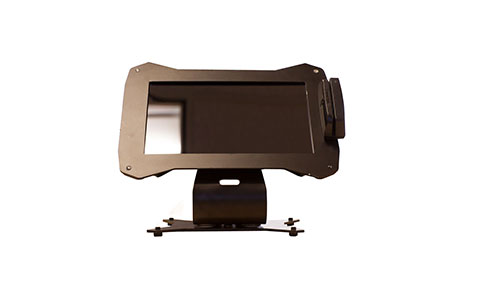 Stand
Durable and secure metal tablet stand with 360 degree rotation for customer display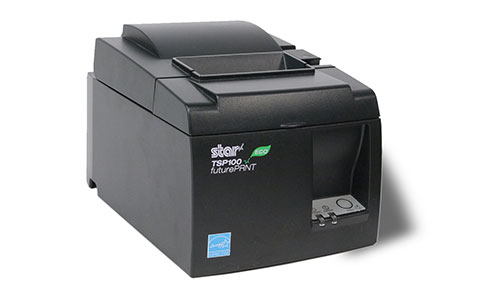 Printer
TSP100 Thermal Printer from Star Micronics connects seamlessly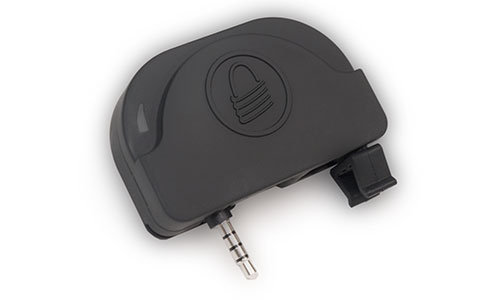 Wireless Card Reader
MagTek encrypted mobile card readers (mPOS) allow you to take payments away from the terminal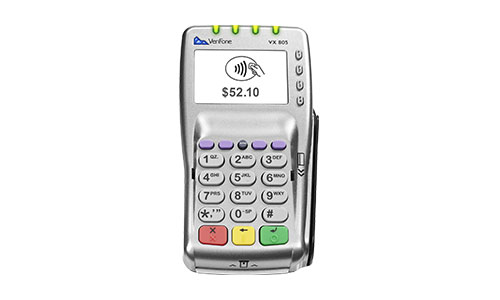 EMV-capable terminal
A Verifone EMV-compliant payment device for secure, encrypted transactions.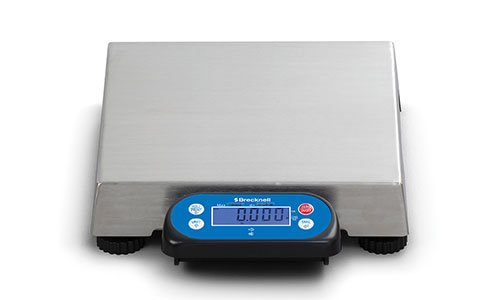 Scale
High accuracy Brecknell 6710U Scale. Easily integrates with Verifone Cloud POS.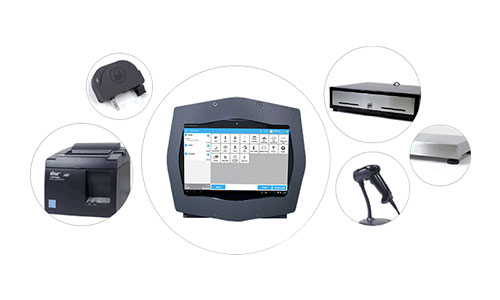 Peripherals
High accuracy Brecknell 6710U Scale. Easily integrates with Verifone Cloud POS.
POS Hardware
Learn about our hardware and peripheral options.
POS Software
Learn about the great features offered by Verifone Cloud POS.
Pricing Details
See prices, and browse our most popular setups.
See something we offer and want to know more?
Contact us today to get your business growing!